"IM BACK YOU FUCKERS. AFTER 800 YEARS OF HIDING ON TOP OF THE UFO, I DECIDED TO GET MY STUPID RAINBOW ASS ON THE COMPUTER AND START POSTING MORE STUPID SHIT FOR THE KIRBIES AROUND THE WORLD."
      —All Patch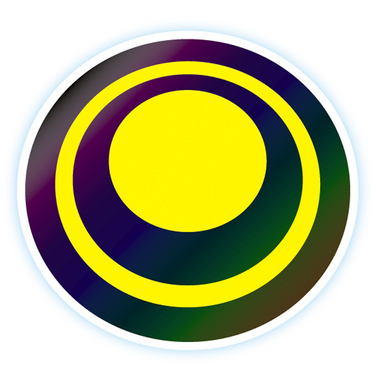 The All Patch is a character in The Air Ride Series. The All Patch was the third and final facebook account made on January 3rd-4th, 2015.
The All patch usually hides on the UFO all the time. He has a similar personality with the shadow star, hiding on the UFO 24/7. He is the center of attention on the UFO, except when the shadow star pays a visit to hide.
The All Patch is addicted to drugs and other illegial substances. (The reason he increases all stats is due to using way too many steroids a day.) His favorite food isn't a drug, it is the healthy snack, Patch Snaks. Oh wait....that is just heroin in an obivous disguise.
​Personality
Edit
The All Patch is always drunk from all that alcohol he's been drinking. This causes him to be a dick to all the other patches.
A day in the life of The Shadow Star
Edit
The All Patch is a much more recurring character in this series, being the Detrougost of the series. He does not have a new personality, hes the same old drunk all patch.
The All Patch is a fighter in SMSB.
His palette swaps are the patches from air ride, and a mysterious Invert All Patch.
​Stupidstar Saga
Edit

The All Patch is the boss of the UFO. He attacks the kirbys inside the UFO because he thinks the kirbys are going to collect him. After the battle, due to the long flight time, the All Patch suggests that the kirbys jump off the UFO, so they go to the outside of the UFO and jump off.
The All Patch rolls into the kirbies
The All Patch eats Patch Snaks and heals 40 HP.
The All Patch says that he hates heroin because he says it looks funny. However, his favorite food, Patch Snaks, are actually heroin. He doesn't know this.
The All Patch bears resembalance to the large healing power up from the classic Mega Man games. (Excluding 1, 7, and 8.)
The All Patch hates the fact that the UFO Spins around, and says he almost threw up on Boost Patch because of it.