This is a list of quotes from the kirbys
White Kirby
Edit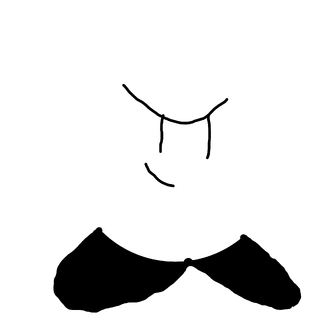 BLUEEEEE KIRBYYYYYYYYYYYYYYYYYYYY!!!!!
YES YES YES, YOURE FUNNY
BLUE KIRBY TOOK MY PIECE!
But you have to take it.
Im not saving you because you took my piece last week.
Wow... That squiggle rock looks really useless. Are you gonna wish for a place called squiggleland?
Fuck you King Dededick
No, youre annoying, they arent even making a sequel.
Holy Shit, they rebuilt the towers!
God dammit DJ Octavio, nobody wants to catch common fish, drop some dorados, or maybe a Coelacanth.
Oops, my bad, it appears that I have not finished my level.
I hate this dream.
Blue Kirby
Edit
Yellow Kirby
Edit
I shall not let you retrieve that piece, white.
If I had a cake i would NOT share it. (This started #fuckyellowkirby )
Red Kirby
Edit
Hey White Kirby, the British fucked up and mixed up the labels for Tea and Water Poisioning.
Green Kirby
Edit
Dedede smells
Holy Shit, Blue is fucked
I gotta get those gold eyes! (From Ohio David 1)
Purple Kirby
Edit
Yellow, your'e going down!
Brown Kirby
Edit
Your'e right green.
Pink Kirby
Edit
This is getting intenser.
Oh no, it's Dedede, ATTACK!
Orange Kirby

Edit
Poorly Drawn Kirby
Edit
IM SO POORLY DRAWN
Silver Kirby
Edit
Wow, just like me...